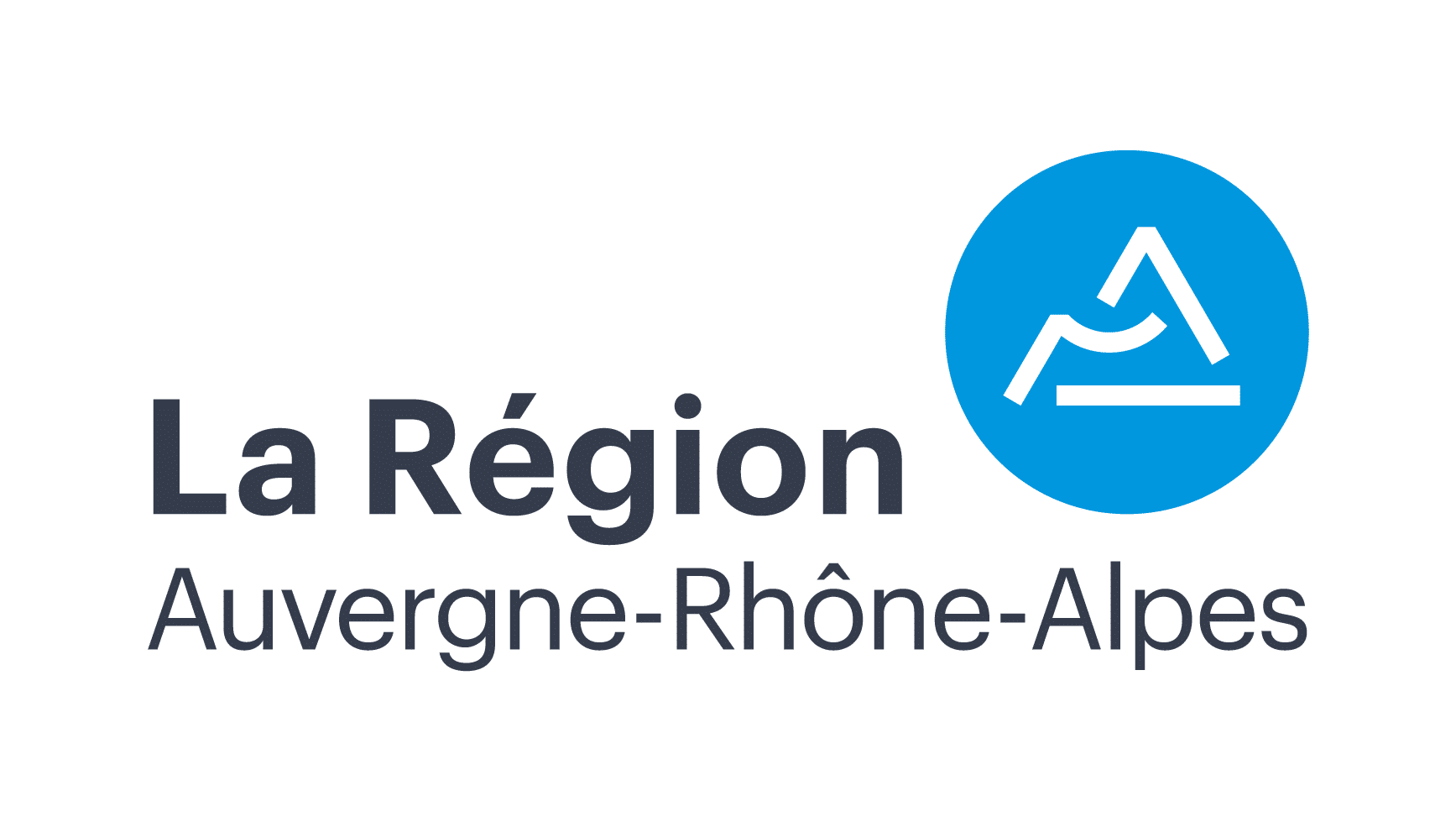 Smartox is pleased to announce the obtention of a grant from Région Auvergne Rhône-Alpes. This support aims at accompanying the rapid development of Smartox which is strongly commited in the economic development of the area.
Smartox is a worldwide leading company in the field of peptide research and manufacturing. Peptides are used for various applications such as therapeutic drugs (insulin, oxytocin…), cosmetics (anti-wrinkles…), agroscience (biopesticides) or biomaterials. The peptide market is fastly growing and Smartox is well positioned to tackle it thanks to many years of investment to develop its process.
The company has build a new manufacturing plant with larger manufacturing capabilities to reach the industrial level. The Auvergne Rhône-Alpes support allows a faster investment in equipments and hiring program.